Get ready to take control of your assets.
Don't wait until it's too late.
We will verify and document all of your assets before an incident occurs so you can have peace of mind knowing you're covered.
Do you have a complete list of each and every asset owned by your business entity or by yourself personally? Does that include all of the support information for an insurance claim, financial transaction or estate planning project? Can you access all of this crucial data at any time, in a secured format?
ASVERIS can address all of these challenges with our safe, secure & confidential "Asset Verification Solution," applying our industry first hybrid process which we have named "S.I.M.P.L.E.R."
S - Size / Dimensions
I - Item Type / Sub type
M - Make / Model & Serial #
P - Pictures
L - Listed via Excel / PDF
E - e-Deliver / Storage
R - Receipts scanned
No one in the world can offer you the ASVERIS service solution. We have created our asset verification solutions so that you know what you own, what its value is and what it looks like in order to support all of your insurance, financial, estate and family planning needs.
We support residential customers, commercial customers as well as private clients and nonprofit organizations.
Confidentiality is guaranteed as a result of our safe and secure systems and processes.
We appreciate the loyalty of our current customers and will always exceed expectations to win your business.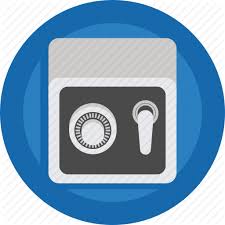 We take the stress out of financial planning. We help you best plan for emergency situations, and resolve personal and business planning challenges.
— Patrick Lawrence Kane (Founder)